Cyber Monday is coming! And it is joined by Cyber Tuesday!
I am not much of a Black Friday shopper. I have done it once. I am just not a shopper. I guess I never really have the money at the time and I just don't like people that much to fight crowds.
I don't do well with things being "picked over" and I am not going to fight to save money. I know the savings can be big, but people are crazy out there and I like to sleep in.
Writing that makes me sound like such a grump. I can't blame that on my age, I have always been that type of shopper.
Thankfully though, we can shop from the wonderful warmth of our home and even though there are six of us here, it's not too crowded at my computer.
TpT is offering site wide sales December 2nd and 3rd. All items will be an additional 20% in my store, combined with the TpT discount, that is

28% off

!
I have already started shopping. My cart is filling up!
My favorite finds (so far)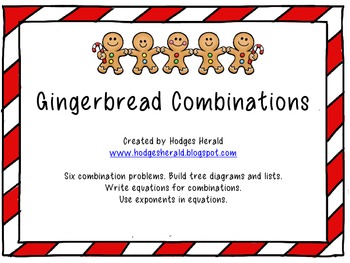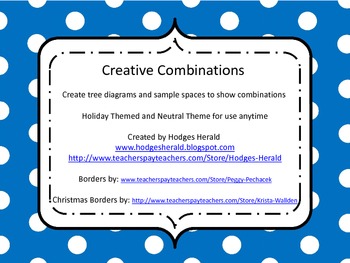 Hope you find everything you need and a little of what you want as well.
Happy Shopping!