I am linking with
A Cupcake for the Teacher
for my Summer Bucket List.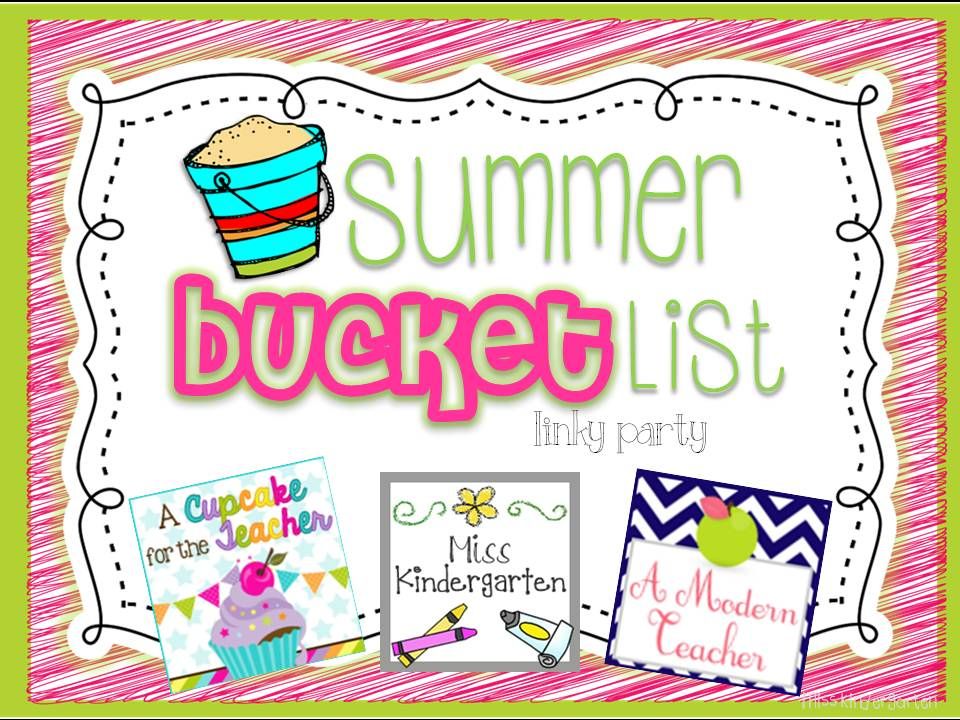 It's not summer for me yet. We still have 7 1/2 days. I will be out one of those days, so 6 1/2 for me.
But, my #1 is to survive summer school! I am teaching summer school. Its the first time in 18 years that I have done summer school. The first was kindergarten. This time its fifth graders. I am teaching the 5th graders that failed the state test TWICE and have to take it again to move on to sixth grade. These are students I will be teaching next year,
if they pass
. It is 18 days total, 7:15-12:45. The pay is really great. I can do this!!!
#2 Curriculum writing: along with summer school, I am participating in our district curriculum writing. It'll be about a week long and it is super important! .
#3 Two days after summer school ends, I will leaving for LAS VEGAS for a week! No need to expand, right?
#4 I plan to enjoy the afternoons with my children. We will swim and play hard!
#5 I will be using this thing to the extreme! I am IN LOVE with this machine!
How about you? Have you started planning your summer?